About Our Business and Shop Japan | Shop Japan

We ensure convenience and excitement in our customers' daily lives.

We offer items in six different categories.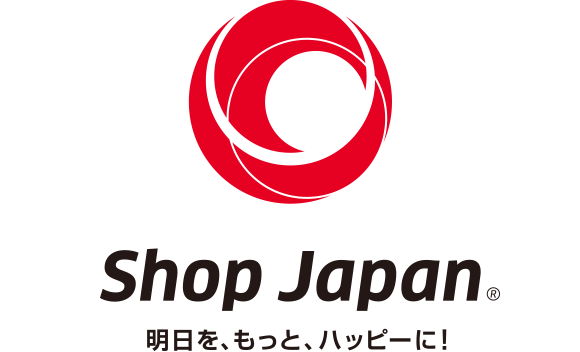 Shop Japan is the retail brand that provides customers with convenience and excitement in their daily lives through unique products from many countries. We try to help customers lead a more comfortable life, solve problems, and realize their ideals.

While introducing innovative technology and functionality, since our foundation, we have always respected customers' opinions and voices.. We at Shop Japan sincerely listen to the large number of customer opinions to improve products and services.

To help customers lead a happy life, we aspire to be the brand that always stands by customers.
True Sleeper
Helping you enjoy a radiant life through sleep
True Sleeper is a bedding line centered on a low-resilience mattress topper that helps eliminate a variety of sleep problems. It makes full use of the latest technology to achieve a high level of sleep comfort and functionality. Helping you get a blissful night's sleep so that you wake up well-rested in both body and mind.
Fitness
Enriching your life through fitness and diet
Shop Japan has created a culture that lets you enjoy keeping fit at home through a range of fitness products. We provide a way of keeping fit at home easily and comfortably, making lack of exercise a thing of the past and helping you achieve your ideal body.
Kitchen
Making cooking amazing and fun
The Kitchen category of Shop Japan offers a lineup of unique products that make everyday cooking easier and more fun. We'll help you achieve a healthy, balanced diet and lead a happy life.
Home
Comfortable living space to spend time in
Transforming laborious cleaning from a pain into a pleasure. By creating a comfortable living space you'll want to spend time in, we make you feel great. We support a happy and healthy life.
Senior / Hobby & Leisure
For a more invigorating, more rewarding lifestyle
We stock a wide variety of products that stimulate your curiosity, such as products that support an invigorating, more rewarding lifestyle for senior citizens, and products that help you enjoy a range of hobbies.