We operate a system in which we listen attentively to customers, and then swiftly reflect their feedback in product development and operational improvements.
Circulation of the Voice of Customer (VOC)
To provide customers with more enriched lifestyles through Shop Japan's products and services, we listen sincerely to their requests, comments, and other feedback in a constant effort to improve our products and services.
#

1We listen to customers
We check all comments and requests delivered by mail or over the phone from customers. We hold user events and set up other opportunities through which our management executives and other staff can directly communicate and speak with customers in order to make improvements that closely reflect their needs.
Voice of Customer
Received via VOC postcards, call center, user events, group interviews with customers, website reviews, and questionnaire surveys
#

2Corresponding sections share and respond to VOC comments
The comments and requests received at different points of contact with customers are quickly shared and studied among the product team, the quality assurance team, the service operation team, and other related sections. After discussing this feedback, they begin work on improving the products and services.
#

3We share information with the management team and the entire company
We hold a VOC meeting that is attended by all management executives, including the president. The purpose of this meeting is to share information, and to check and revise improvements in products and services. The VOC meeting minutes are posted on the intranet to help make all employees more aware of the customers' perspective and their behavior. At the call center, communicators* put up comments and postcards received from customers on the wall so that other staff members can see and read them.
*We refer to operators at the call center as communicators because they "communicate" with customers.
#

4We check the effects of improvements after they are made.
After making improvements to products and services, we use different research methods to check the effects. We look to see if customer feedback has been accurately reflected, and ensure that it is used in future products and services.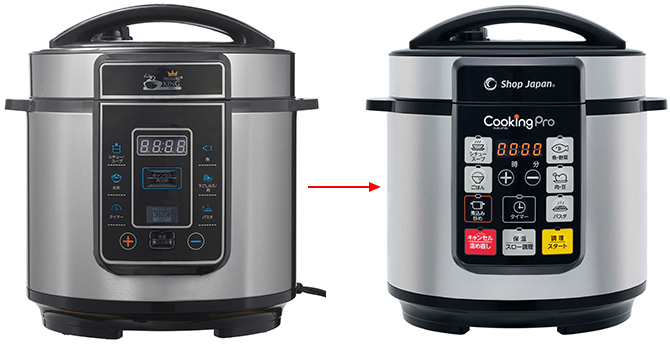 Actual examples of product and service improvements
We strive to actively reflect comments and requests from customers to improve products and services so that we can always provide them with something better.
Example 1:

The Start Guide for the Styleplus Sweeper, cordless motor-driven sweeper.

Some customers complained that it was hard to find where the switch was or figure out how to recharge the product. To address these concerns, we created an operation guide that was the same size as the product to clearly illustrate the switch and the recharge adapter jack. We also included tips on using the product so that those who were using it for the first time would not run into any problems.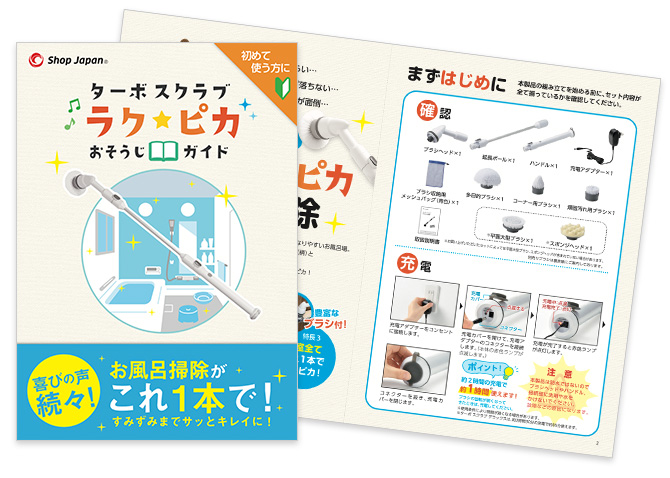 Example 2:

Functions of Wonder Core Smart, abs machine

One customer reported that it was difficult to adjust the height of the left and right arms, and that it was hard to tell how far to turn the adjustment knob. We decided to add a scale to the main unit so that customers could quickly check the change in height by checking how much the knob had been turned.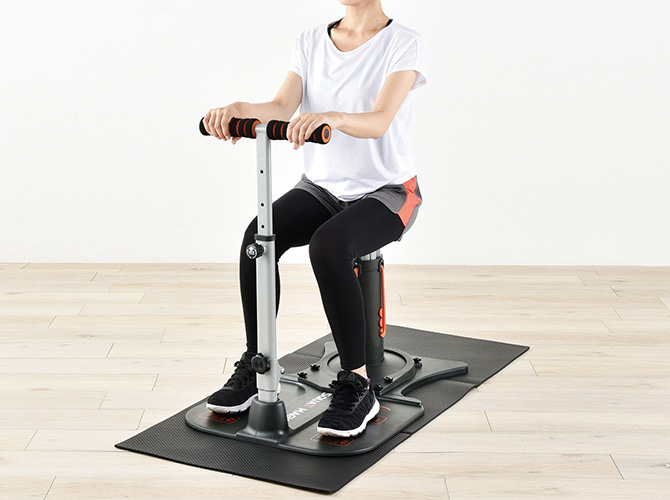 Example 3:

Services for the True Sleeper Series, mattress toppers

A customer commented that it was hard to decide whether to buy a topper because no discount was offered when purchasing an extra model they felt was better for another family member. We changed the policy and gave a discount to people purchasing two different models of the same series at the same time, allowing them to choose items better suited for individual family members.