We offer a range of after-sales services to help customers realize their dreams by continuing to use our products, rather than just purchasing them. We call this "Behavior Support."
Providing User's Guide and product information via SNS to support customers
There are some "tips" in using a product that only daily users are aware of.
Knowing these tips will help customers use the product more easily and comfortably. We have organized a creative team devoted to VOC to share these tips, provided by existing users, to our many other customers. In order to help customers use our products for a long time, we plan to prepare the User's Guides and video materials in addition to the instruction manual, as well as to launch a SNS platform for customers to interact and exchange product information.
Reporting the after-after-purchase status in which customers have realized their ideal lifestyles
We attach importance to reporting the changes that the purchase has made for the customer in the form of a story. For instance, a customer purchased and used the mattress that best fit her body. The mattress eliminated her back pain and allowed her to return to her sport and lead a healthier life. We use the expression Before-After-After to describe this kind of change.
Reporting the after-after purchase status will inspire more people to dream about doing something or trying to emulate someone else. We will continue to collect and share more stories about the after-after-purchase status.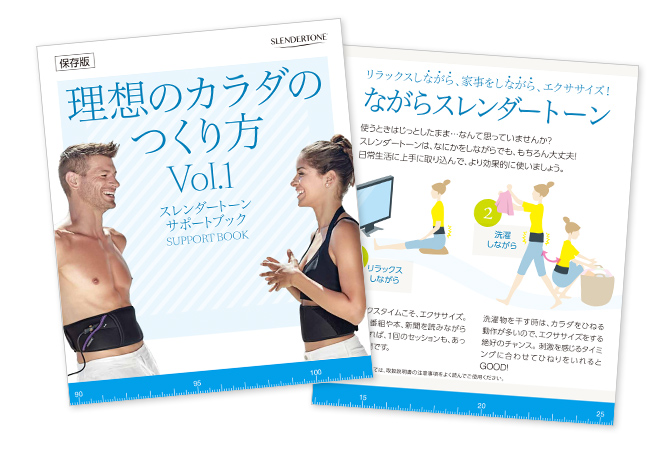 Hill's Diet Support Room
We have a hotline that customers can call for consultation on Hill's Diet and all of their diet related concerns, including food, lifestyle habits and exercise. Free consultation! Nutritionists and other specialists give advice to each customer after determining their lifestyle and weight-loss goals.